Kenwood TK-941 Accessories
There are several accessories for the TK-941 that Kenwood manufactures.
Kenwood KES-3 External Speaker
Kenwood sells the KES-3 which is a small 4-Ohm external speaker that plugs right in the back of the TK-941 and also fits the TK-981.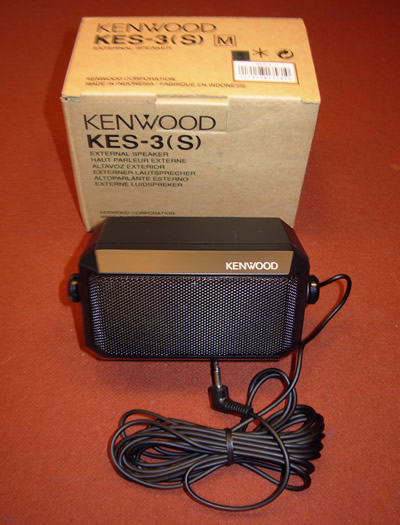 Kenwood KCT-19
Kenwood manufactures a cable that fits inside the TK-941 and TK-981 that brings all internal needed connections external of the radio such as PTT, Audio Out, Mic, etc...great for building a repeater out of the TK-941! If you would prefer to build your own KCT-19 cables see the TK-941 "Tips and Modifications" section for all needed part numbers.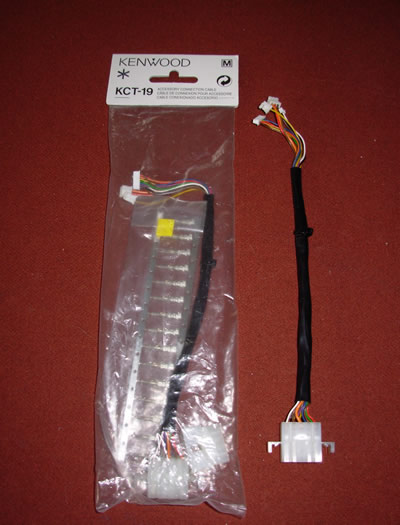 Not Pictured:
KMB-20 Desktop Mount
The KMB-20 is a desktop mount that encloses the TK-941. The KMB-20 allows the radio and a small switching power supply to be mounted together. The KMB-20 will accept the Kenwood KPS-14 or KPS-15 power supplies.